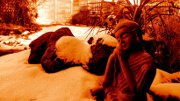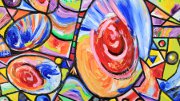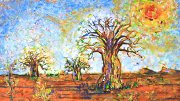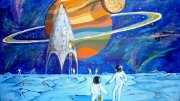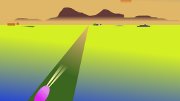 Digital Image
max res 6000 X 4500


It had snowed in Texas, something that does not happen very often. The garden looked very serene, a fitting background for the meditating Buddha statue.
The price is for the copyright. Click on "Order a Print" for print copies and prices.
Artist: Danny House
Red Buddha
Price: $666.66
Fine Art Prints on Paper or Canvas may be ordered from: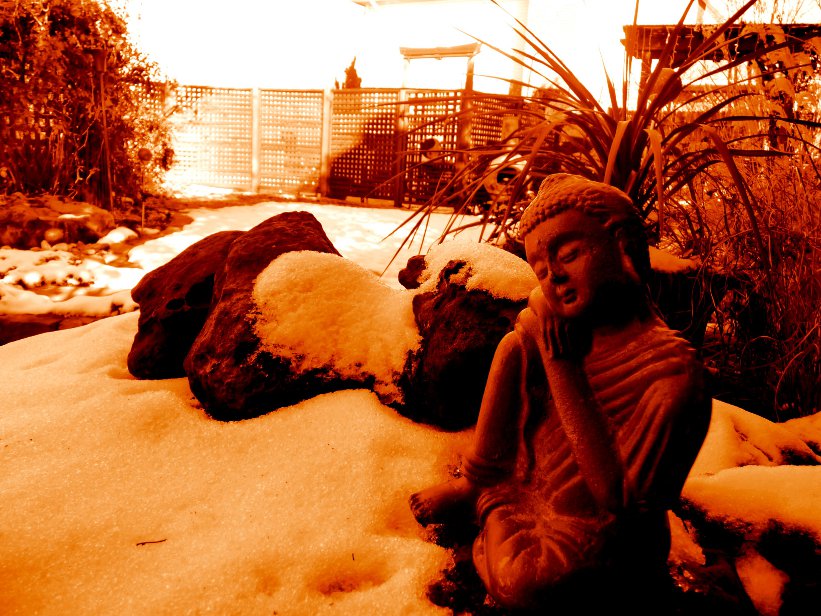 Phone: Danny (817) 366-6261
Email:
Gouwda@Gmail.com
Address: 121 Olive Str, Keller, TX 76248
Use Left and Right Arrows to Browse Images
Click on Any Small Image to Zoom In
Copyright © 2010 by Danny House.
No image may be reproduced by
any process without written
permission of the artist.
To inquire about the Original Art Work,
please contact me directly:
Phone: Danny (817) 366-6261
Email:
Gouwda@Gmail.com
Address: 121 Olive Str, Keller, TX 76248
Click on image to the Right to magnify in a new window